Meet The Doctors
Dr. Lacey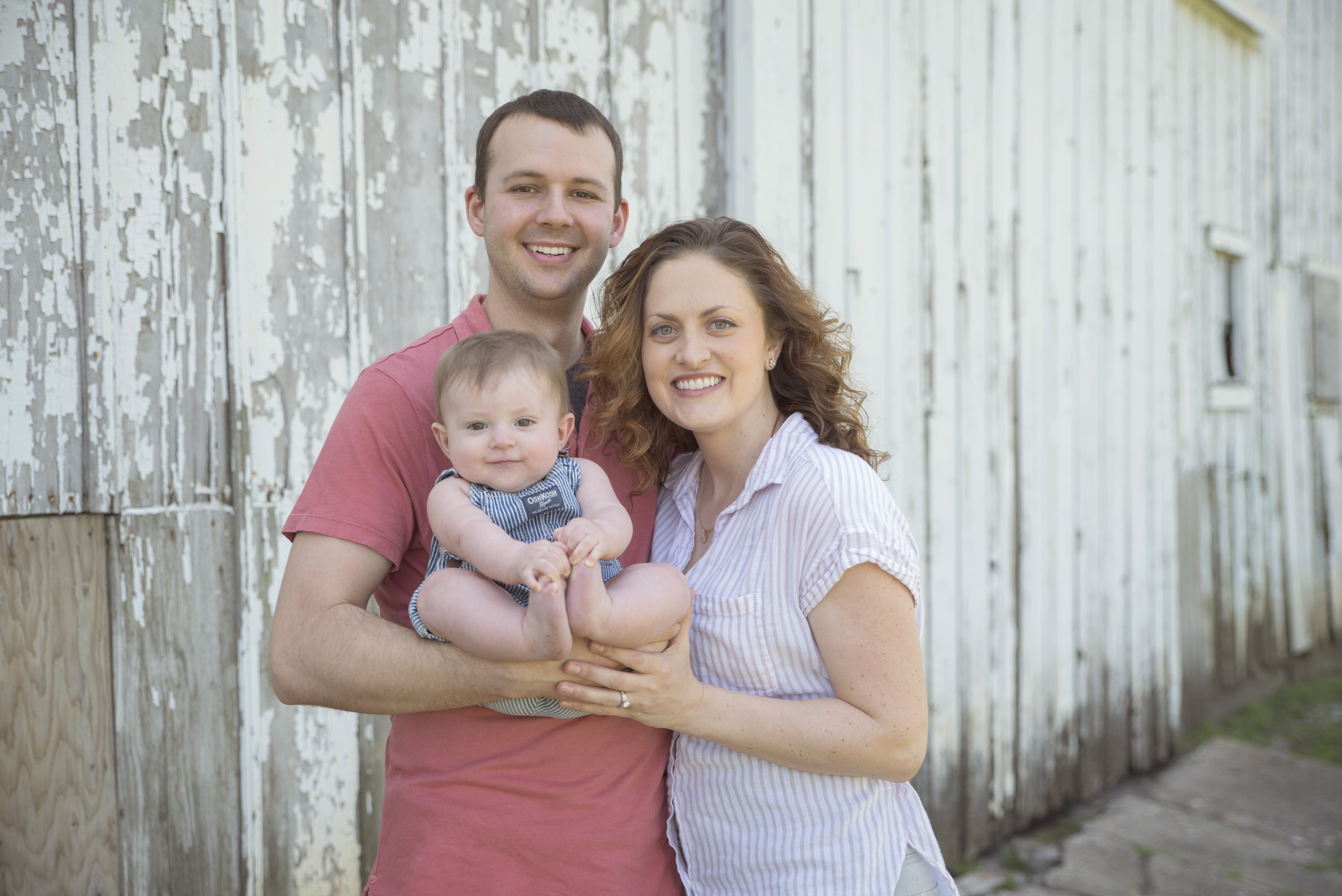 Dr. Lacey grew up in Winterset, Iowa, where she first discovered her dream and goal of one day becoming a chiropractor. At age 14, while at a "Women in Engineering Day" at Iowa State University, Dr. Lacey heard a chiropractor speak about chiropractic philosophy and her life has never been the same. Hearing that "the body has an innate, inborn intelligence capable of healing itself naturally" was a brand new idea for her and one in which sparked an immense interest in her young mind. The interest turned to passion over time as Dr. Lacey moved closer and closer to her goal. Graduating from the University of Northern Iowa with a B.A. in Biology was her next step before heading to the leading chiropractic college in the world, Palmer College of Chiropractic in Davenport, IA. Dr. Lacey graduated with honors from Palmer, while spending 20+ hours a week at an off-campus internship, where she spent her time studying the Gonstead System, working with patients directly and teaching younger students how to further their chiropractic technique.
Dr. Lacey is passionate about her job because everyone deserves to know their bodies are designed to BE HEALTHY, and chiropractic makes this possible. By reconnecting the brain's primary communication pathway with the rest of the body via the chiropractic adjustment, we are "turning on" the body's own abilty to heal itself from the inside out. Dr. Lacey gets to see healing happen every single day, and it never gets old!
Dr. Lacey is a resident of Altoona, where she and her husband bought their first home in June of 2015. Her husband Jed is a chemistry teacher at Southeast Polk High School and in his 5th year with the District. They welcomed their son Leo into the world October 9th, 2017 and life has gotten a whole lot more interesting! In her free time, Dr. Lacey enjoys going running with her dog Teddi, spending time with loved ones, reading the bible, being outdoors and cooking up healthy masterpieces in the kitchen!
Dr. Lacey has thoroughly enjoyed being a part of the Altoona community and feels incredibly blessed to get to live, serve and practice here. We look forward to meeting you soon and assisting your body in it's ability to "heal from the inside out".
---
Dr. Brooke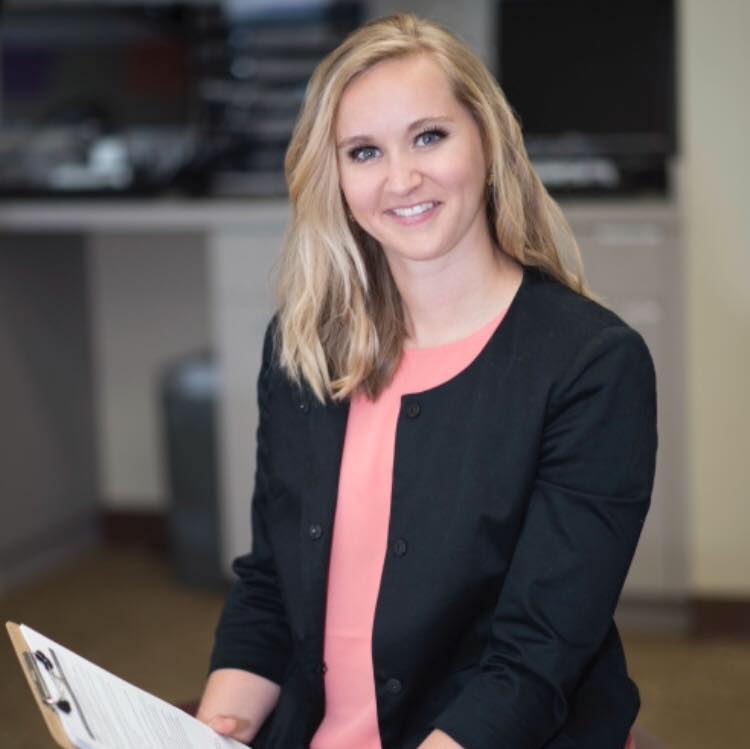 Dr. Brooke grew up in Bancroft, Iowa. She always knew that she wanted to help people and decided a career in chiropractic was the best way for her to help others. Dr. Brooke attended Simpson College and graduated with a B.A. in Biology and a minor in Exercise Science. After attending Simpson College, she attended Northwestern Health Sciences University in Bloomington, Minnesota. She has become increasingly passionate about chiropractic throughout her time in school.
Dr. Brooke loves working with children and women's health, but she wants to help everyone get healthier. Her definition of health is more than feeling good- it's all about how the body is functioning! She specializes in the Gonstead technique and has dedicated many hours to learning this technique and system as well as teaching in the Gonstead Club at her school. She trained extensively with 3 doctors who specialize in this technique prior to graduation.
Dr. Brooke is a resident of the greater Des Moines area. In her spare time she enjoys cooking, reading, yoga, arts and crafts, and running. Her favorite place to be is outside and you can usually find her at one of the parks around town or on the water at one of the lakes in the area.
Dr. Brooke holds additional certifications in On-site Workplace Wellness, where she does health promotion and ergonomic and safety evaluation for companies; the Webster Technique, recommended for pregnant women; and is currently undergoing extensive continuing education dedicated to prenatal and pediatric chiropractic care which will result in a pediatric certification. She has won national honors for being a leader in the chiropractic profession and is a career mentor for students interested in chiropractic at Simpson College.